Hiking is one of the most adventurous things you can do this coming summer vacations. For the love of travelling and experiencing a unique destination for adventure, in this article we will discuss some of the best hiking destinations in India. Let us find out some of them below:
Stok Kangri Summit or Markha Valley, Ladakh, Jammu and Kashmir:
Jammu and Kashmir are said to be the heaven of earth, with beautiful landscapes and amazing scenery the Stok Kangri Summit or Markha Valley is the best place for hiking.
Roopkund, Uttarakhand is said o be one of the most popular places in Uttarakhand especially for hiking and adventure lovers.
 Great Lakes, Jammu and Kashmir: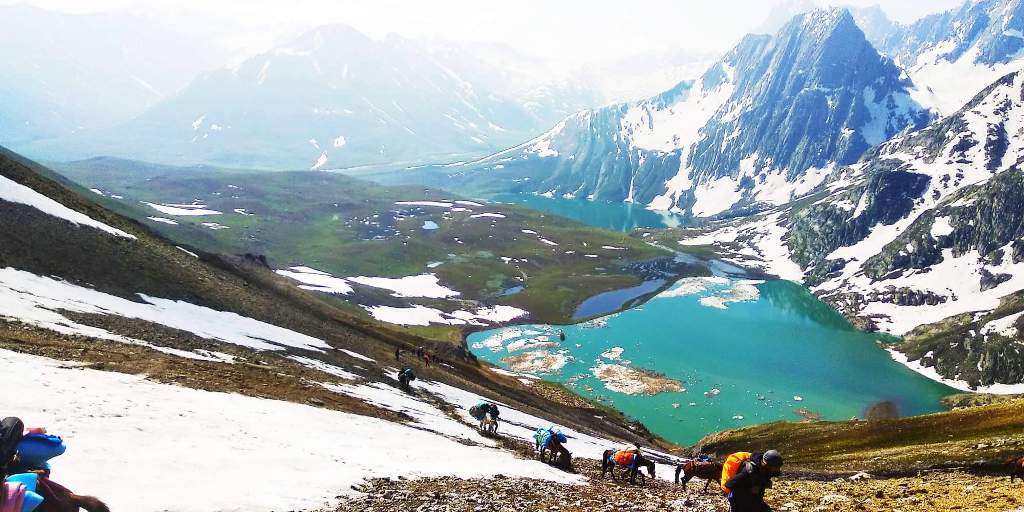 Another awesome place from Jammu and Kashmir the Great Lakes is a great destination for Hiking lovers with the most scenic and picturesque trek.
Trekking in Manali, Himachal Pradesh:
Manali is the most popular tourist attraction for most of the people in India and around the world as well. You can visit here for attractive trekking and experiencing great adventure.
Zanskar Frozen River, Ladakh:
The Xanskar Frozen River in Ladakh is the most challenging treck this winter season. You will get to experience an amazing adventure in this destination.
The above mentioned were the best-hiking destinations in India we hope you liked this article and wish to see you soon again.
Happy reading.